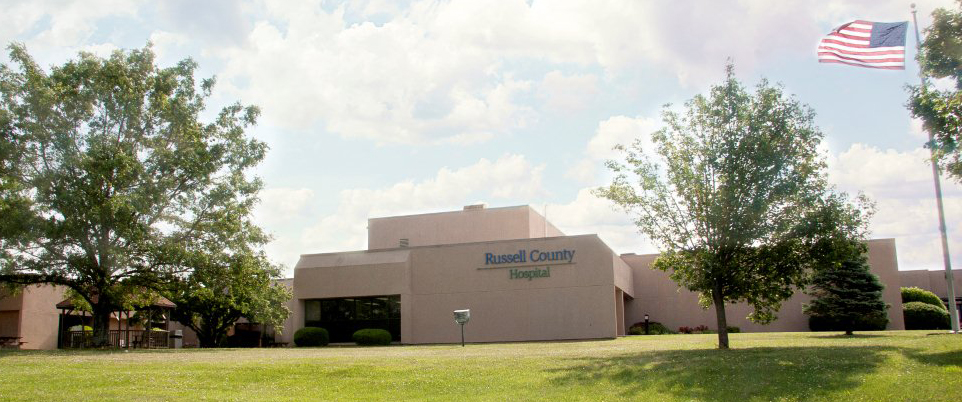 Russell County Hospital is located at 153 Dowell Road Russell Springs, KY 42642.
At Russell County Hospital the entire staff is dedicated to our mission to be the leading provider of quality healthcare in the communities we serve.
We at Russell County Hospital are aware of the many changes taking place in healthcare. As these changes take place we do our best to stay current with technology and medicine at our hospital
Our associated staff will be here to help you and your loved ones when the need arises. The comfort and care of our patients is our major goal.
http://www.russellcohospital.org/
Cumberland Family Medical Center is located at 123 Dowell Road Russell Springs, KY.
Cumberland Family Medical Center, Inc. is a Federally Qualified Health Center with community health center locations throughout south central and a portion of north central Kentucky. We are a non-profit 501(c)3 corporation, established by interested community members in 2007 to assure that residents of our service area have access to high quality primary and preventative health services, regardless of ability-to-pay.
Each year, through more than 200,000 patient visits, our health centers provide a full range of coordinated care to patients and families.
http://www.cumberlandfamilymedical.com/locations/russell_family_medical_center.aspx